WELCOME TO UGO HOSPITALITY

Delivering Exceptional

Result For 10+ Years
UGO Hospitality takes prides in completing 10 years of Sales and Marketing Consulting for hotels. Many hotels have been our proud clients and we whole heartedly thank each one of them for the trust they had in us and still continue to have.
UGO Hospitality is an independent hospitality consulting firm specializing in accommodation and conferences, by providing sales and marketing representation for independent standalone hotels across the country.
With immense experience in the hospitality industry acquired through working with leading properties, we offer to consult and work as a marketing arm of the hotel. We handle the sales team and help improve visibility of the property, thereby the business of the property. With marketing evolving and migrating online to create visibility to a greater platform, we also specialize in guiding and implementing solutions for online marketing.
UGO Hospitality is a one-stop solution for your hospitality marketing leads.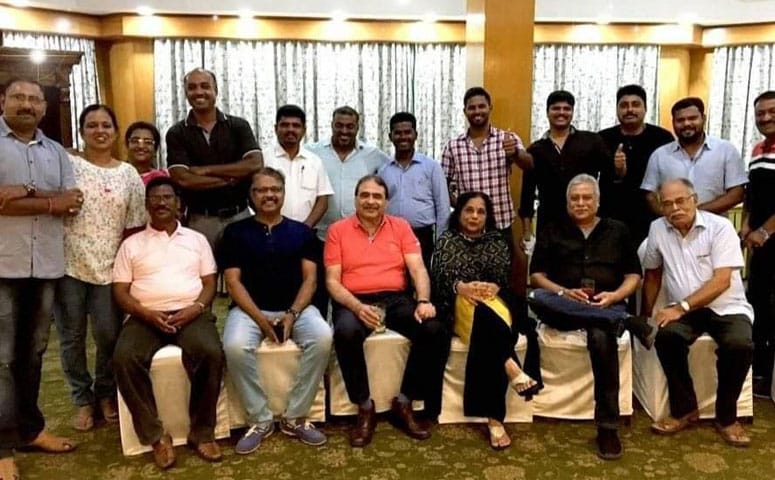 GOING ABOVE AND BEYOND WITH

Our Cornerstones
Growth
We help you find the best hotel deals quickly and easily, so you can save time and money on your next trip.
Passion
We strive to provide exceptional service to our guests with enthusiasm, excellence and a passion for hospitality.
Empathy
We strive to provide each of our guests with a warm, personalized experience based on understanding and compassion.
Innovation
We strive to create innovative solutions and find new ways to make your travel experience easier and more enjoyable.