WELCOME TO UGO HOSPITALITY

Delivering Exceptional

Result For 10+ Years
UGO Hospitality takes prides in completing 10 years of Sales and Marketing Consulting for hotels. Many hotels have been our proud clients and we whole heartedly thank each one of them for the trust they had in us and still continue to have.
UGO Hospitality is an independent hospitality consulting firm specializing in accommodation and conferences, by providing sales and marketing representation for independent standalone hotels across the country.
With immense experience in the hospitality industry acquired through working with leading properties, we offer to consult and work as a marketing arm of the hotel. We handle the sales team and help improve visibility of the property, thereby the business of the property. With marketing evolving and migrating online to create visibility to a greater platform, we also specialize in guiding and implementing solutions for online marketing.
UGO Hospitality is a one-stop solution for your hospitality marketing leads.
PROFESSIONAL SERVICE AT ITS BEST

Our Services
Sales
Streamline your sales efforts and ensure that you have an experienced team by outsourcing your sales department to UGO Hospitality.
Marketing
Marketing plays a vital role in helping independent hotels to get more visibility and generate more revenue.
Revenue Management
Our expert team will help increase your yield through required inputs at the right time by analyzing the occupancy of the hotel and of the competition.
Online Marketing
Modern Business lies at the fingertip of every individual. With increased awareness of clients, being available online and in the right way is very important.
Accommodation services
Provide accommodation services to corporates by being the one point contact for all their stay needs.
Events & Conferences
Plan and coordinate corporate conferences. Identifying venues based on the requirements.
UGO hospitality responds to all queries on time, they can co-ordinate with multiple booking partners through online portals and has been instrumental in making us focus and improve on Room nighta and ARR, Revathi has been good in co ordinating with our team and guiding them in hotel operations.
Kumaran
Owner Hotel Sadhabishegam
Extremely impressed by the quality of service provided. Their Experience in the industry has given our hotel unmatched level of expertise. Though a small concern they have given us great market insight and has guided us well. We have greatly enjoyed. Working with Revathi and her team and look forward to continue working her team.
Heartiest Congratulations to UGO Hospitality on their 10th work anniversary and compliments to Revathi for meticulously nurturing UGO to gain respectability & recognition in the Hospitality Industry.
UGO Hospitality's penchant for personalized & top-class services makes them the Preferred Partners for many reputed Organizations.
Wishing UGO great Success in the years ahead.
I have involved UGO Hospitality for a few Hotel projects to set-up systems for Frontoffice and Sales. I was able to confidently give and move ahead as the work happens systematically. I always found that job is completed beyond expectation, by which the hotels get benefitted.
The hospitality industry has become the most volatile and challenging mainly post COVID. Revathi mam and Ugo hospitality team are doing a professional service by joining hands with the Hotel Management in creating them able strategies, training the staff and guiding the stakeholders and vendors to create a win-win-win situation. The approach leads to growing together and we're thankful for the trust and support she has been giving us for many years now.
INNOVATE TOGETHER

Our Clients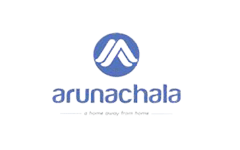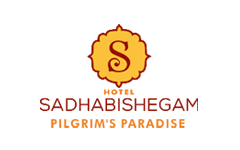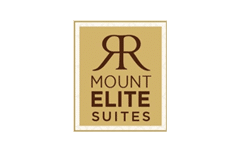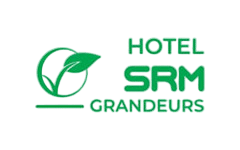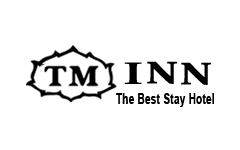 INSTAGRAM FEED

Social Wall